How is the the recycling behavior of TAFNEX™ and what are the mechanical properties of these recycled grade? To answer those questions we started an investigation with focusing on three waste streams:
Stream #1 : UD Tapes scrap
Stream #2 : Sheet cut outs (full carbon and CF/GF hybrid)
Stream #3 : Overmolded parts containing TAFNEX Sheets
Mechanical recycling was used for each stream and processed to recycled compounds. These compounds were tested and compared to commercial available grades.
Recycling stream #1 UD Tape scrap
Recycling stream #2a: Sheets full carbon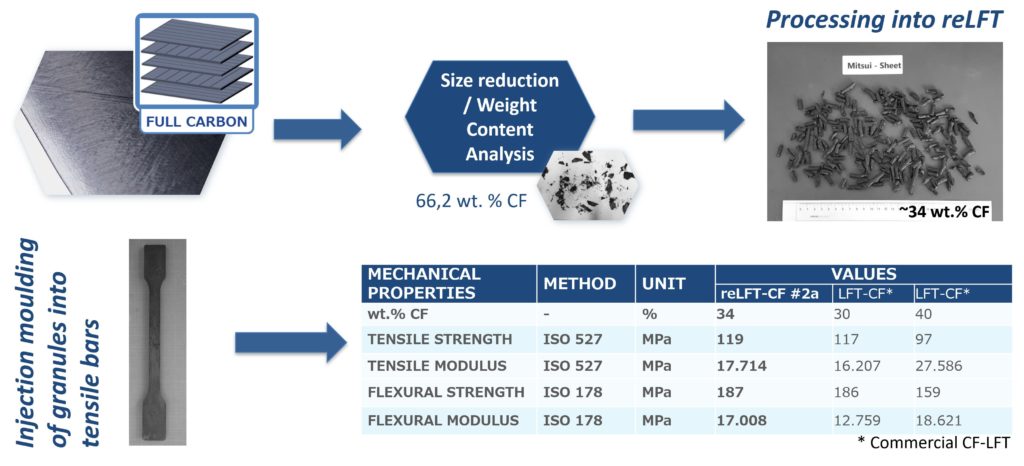 Recycling stream #2b: CF/GF hybrid sheets
Recycling stream #3: Parts
---
Related Cases
Simulation-based product optimization with modified delamination prediction in crash case. Cooperation project between Mitsui and ARRK Engineering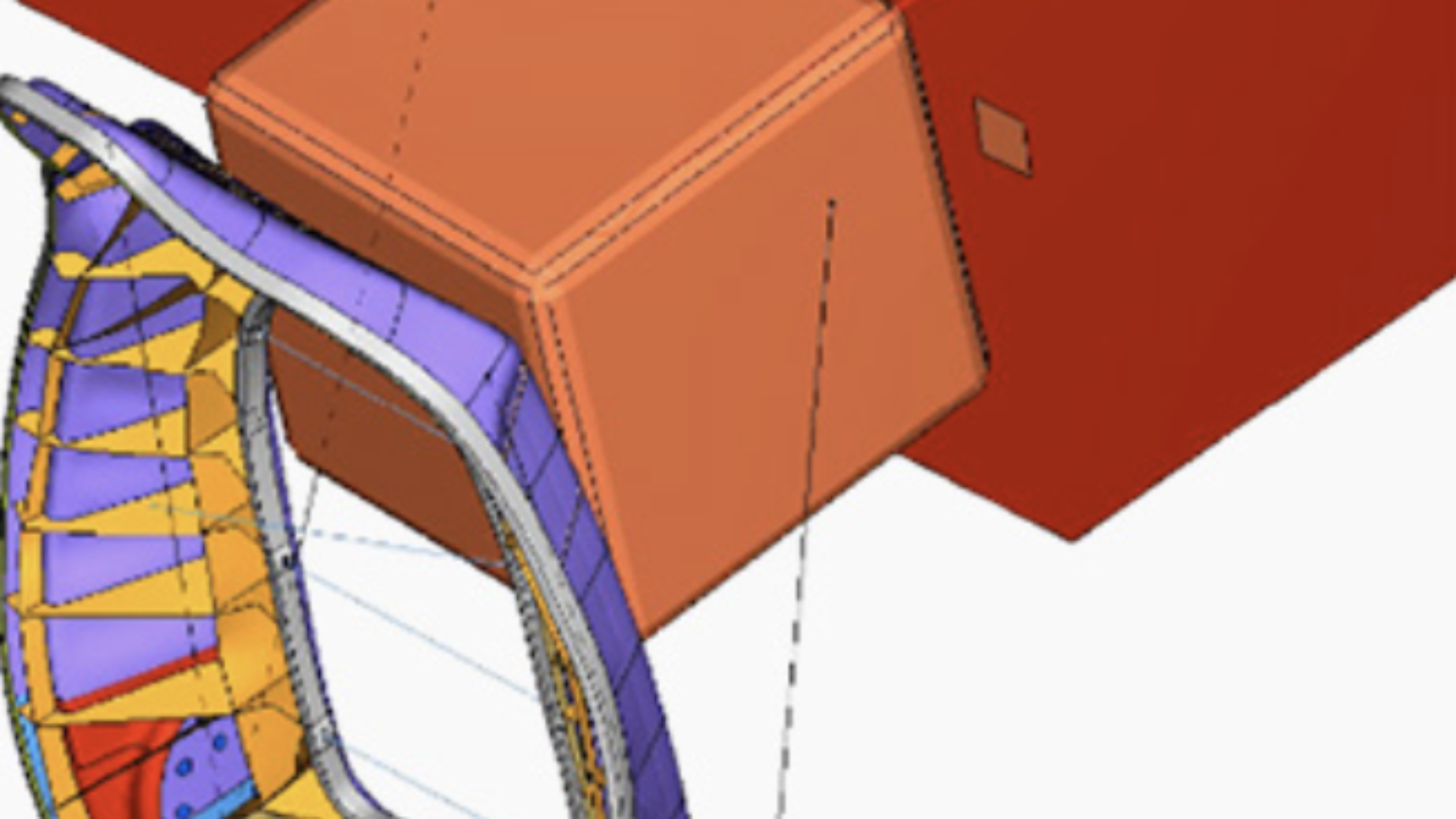 Re-design of a virtual seat demonstrator using TAFNEX™ CF-PP UD and CF-PP LFT material and substituting metal parts
A new micro site is launched with the purpose of giving you ideas about design opportunities with TAFNEX™.